The Dilemma. I have almost a kilo of ripe bananas in my freezer.
Probably a little over ripe.
I'm a huge banana bread fan but not so much muffin or cupcake variations. That said, I can't quite stomach banana bread for breakfast, lunch and dinner. Pie on the other hand, is a big possible yes. Likewise with cake. Are over ripe bananas a no-no for pies?
I've never made a banoffee pie before and haven't a clue of where to start. Can anyone vouch for this Curtis Stone recipe or if not aware of a better and simpler one?
Here's another strong contender i've come across-
Salted chocolate fudge banana cake
.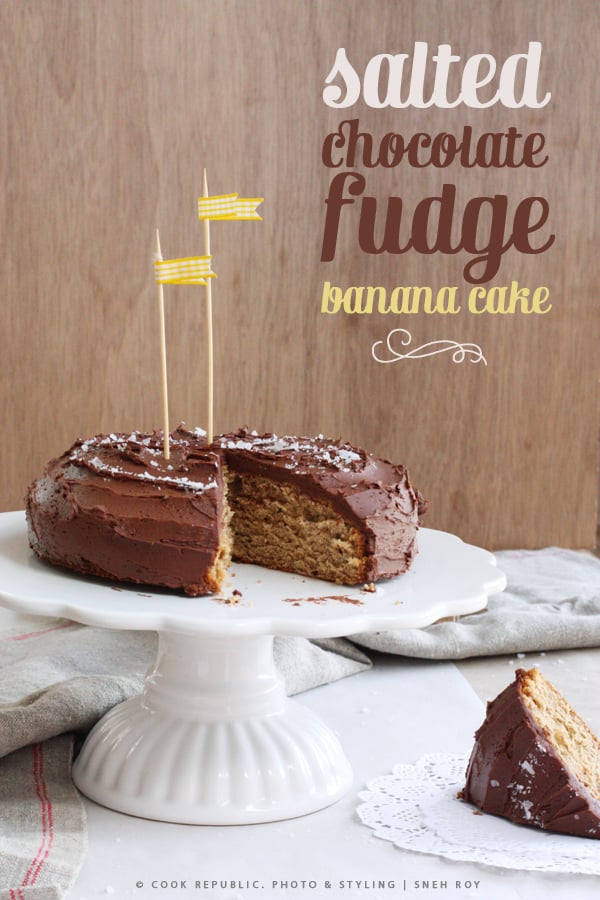 The idea of sea salt on ganache is interesting and has me curious to try it. I think I know which recipe i'm leaning more towards ;)
K xx